There are charters that can be rented for as few as two people. These include either a sailboat or motorboat and can come with or without a crew and captain.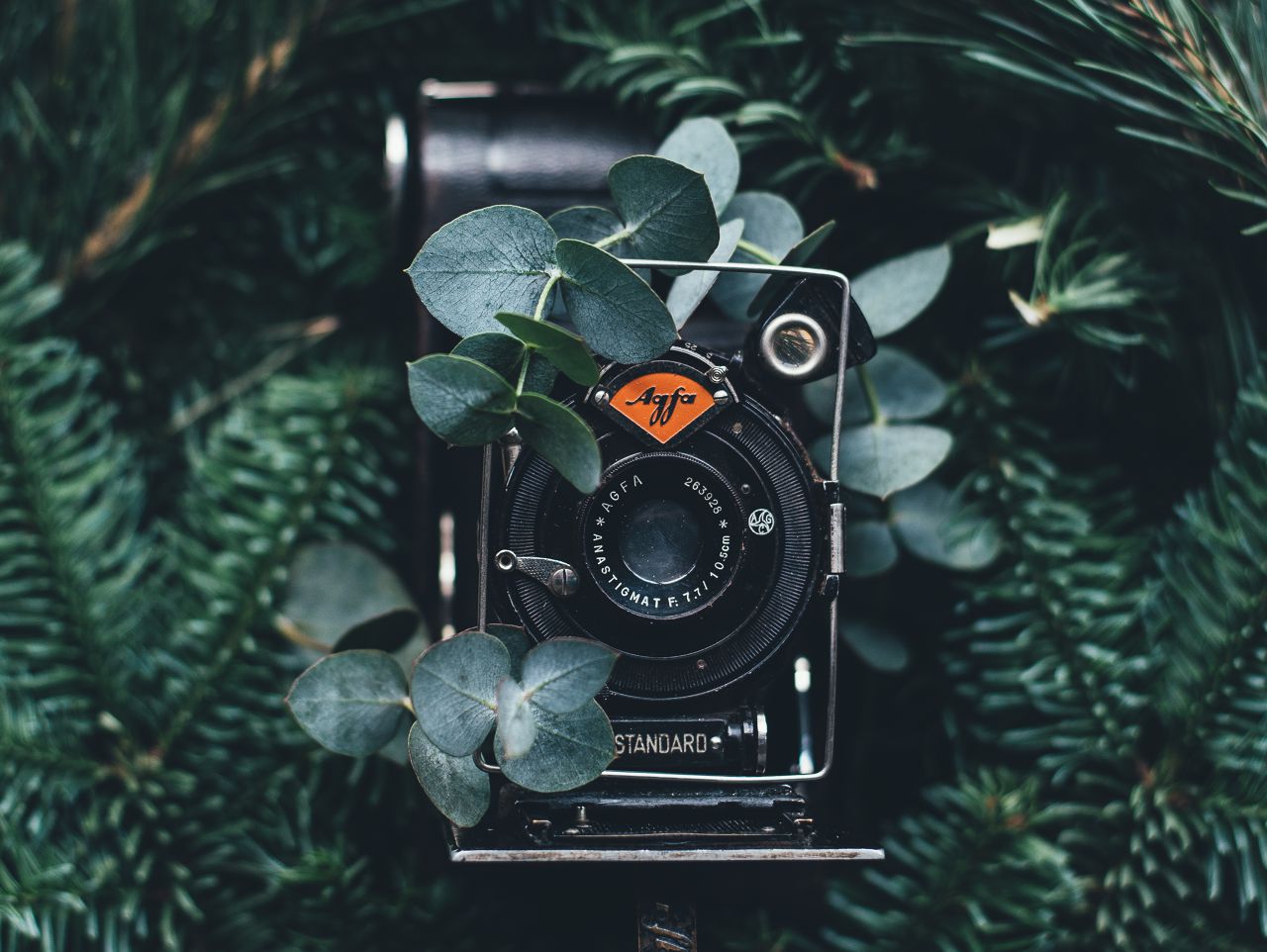 Luxury is something everyone deserves from time to time. Such an indulgence can make a vacation a truly rejuvenating experience. One of the best ways to get the luxury of the rich and famous to fit into your budget can be yours through yacht charter companies.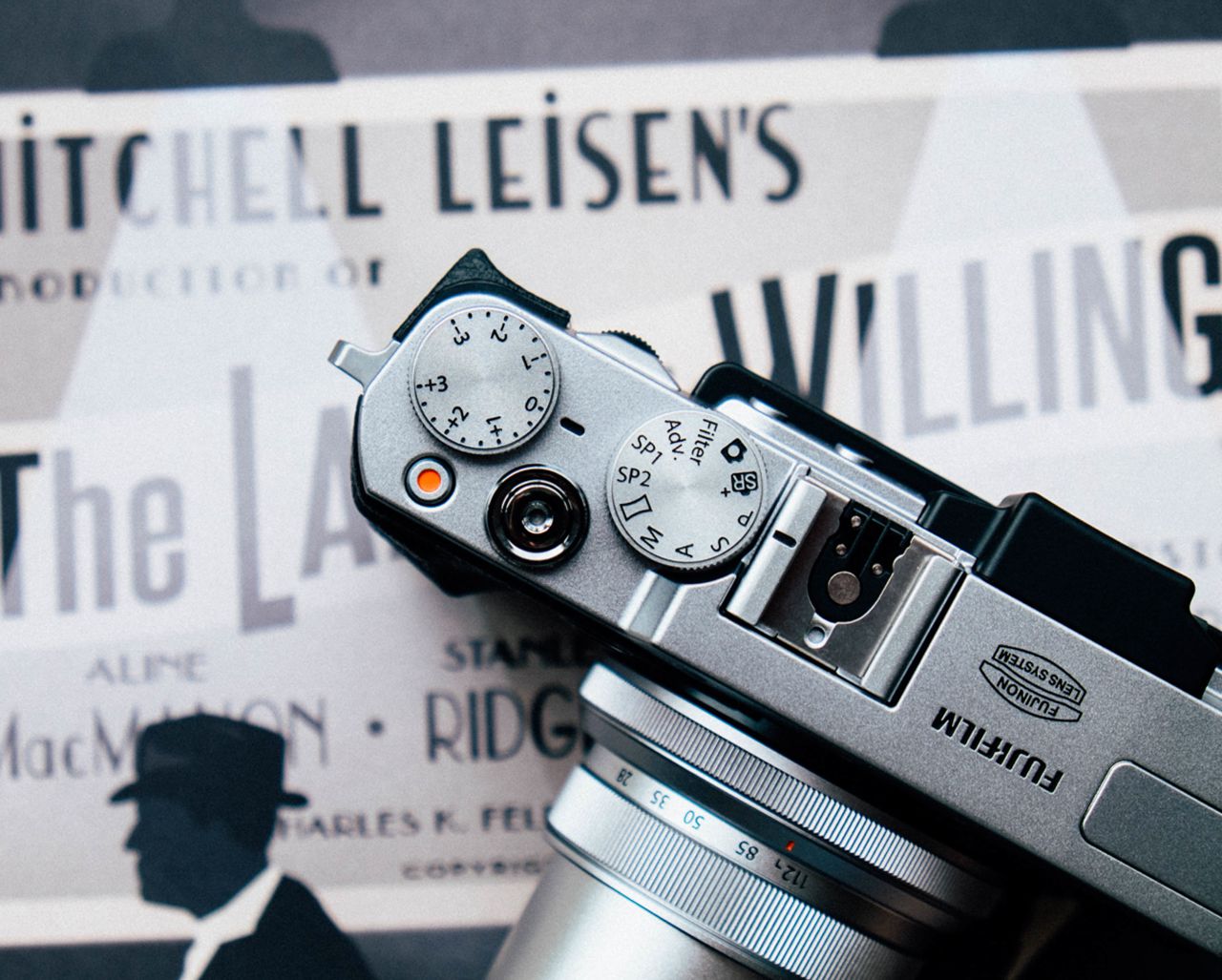 If you choose not to hire a crew, you will have to show that you are knowledgeable of sailing and can handle the ship competently.  Generally, starting and stopping in the same port will save you money and is usually more convenient.